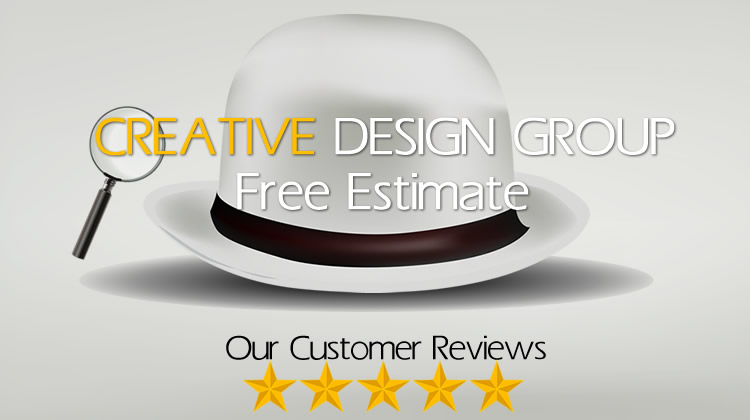 Creative Design Group - The Website Company
Phone: 573.476.6101
Email:info@4cdg.com

GET A FREE QUOTE NOW!
We design, host and place websites in search engines, and have since 1997! CDG offers a depth of experience and references that are unique in the industry. Call us to talk to a real person and obtain an affordable price quote on your design or redesign project. CDG provides a beautiful, functional and Google friendly website. Let CDG design a proposal & test site for you. At CDG the customer does come first, that is why you will talk to an office manager every time you call-no voice mail here. We're in Missouri and easy to find, so let us show you how good we can be.
CDG builds, edits, markets and places your website in search engines and we do it all from our office in small town America. We offer old time service with real time site edits so your website is always working and always marketing your company. Any design you see or like, we can build with similar features. We love your input, but let us offer our expertise as well.
Web Design
We can do anything you need, but let's make sure you need it first. The process is simple and all costs are discussed first.
Responsive Websites
Our most popular design, a responsive website, flows with the device and works seamlessly on phones, tablets and pc's.
Ecommerce Solutions
We have multiple choices that can be tailored to your inventory. Database uploads and self management make it affordable.
Manage Site Yourself
Our content management systems don't have to have add-on modules that will break. We build the CMS to your site.
Search Optimization
No company you will talk to today is better at SEO than CDG. There are lots of untruths out there but none came from us.
Hosting & Maintenance
Email and hosting are too important to not discuss early in the process. We host on our servers so everything always works.